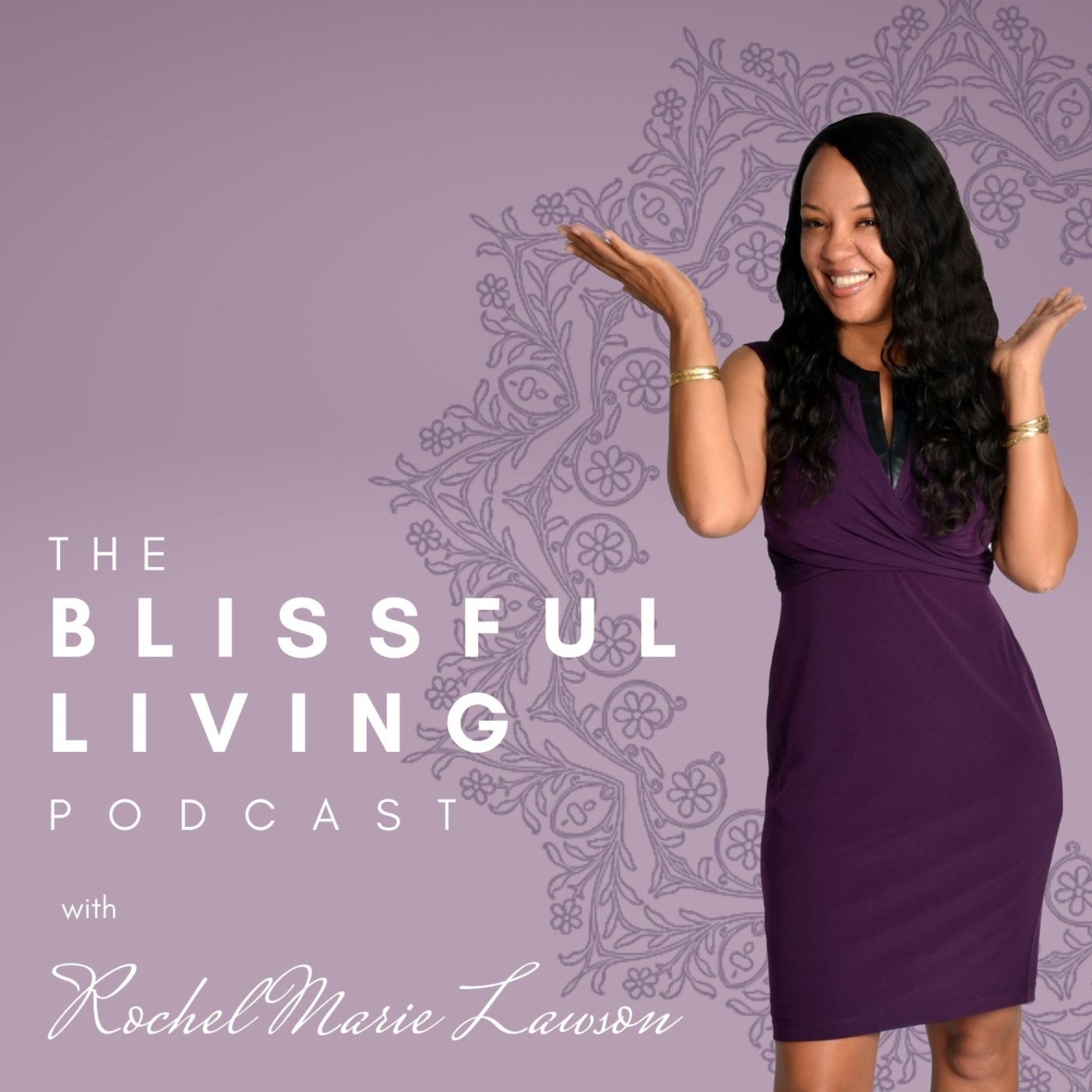 Have you ever truly thought about what holds women back from doing what they want in life?
Is it fear?
Is it a lack of self-confidence?
Is it poor health?
Is it not realizing how important they really are?
Is it not knowing what they want to do or not knowing their passion?
Do you realize that there are many reasons why women chose to restrict themselves from doing what they truly want to do however the first step to reclaiming unstoppability is in freeing yourself from the restriction itself? 
Dr. Candace Seti and Melissa Washington of The Woman's Veterence Alliance share nuggets of gold on how you can free yourself to be unstoppable, why we should unite with our women veterans, and turn our passion into purpose so that we can change the world. 
Dr. Seti and Melissa Washington are featured speakers at The Unstoppable Women's Summit on Saturday, August 1st, 2020 beginning at 10 am CST. We invite you to join us and share this information with every woman you know.