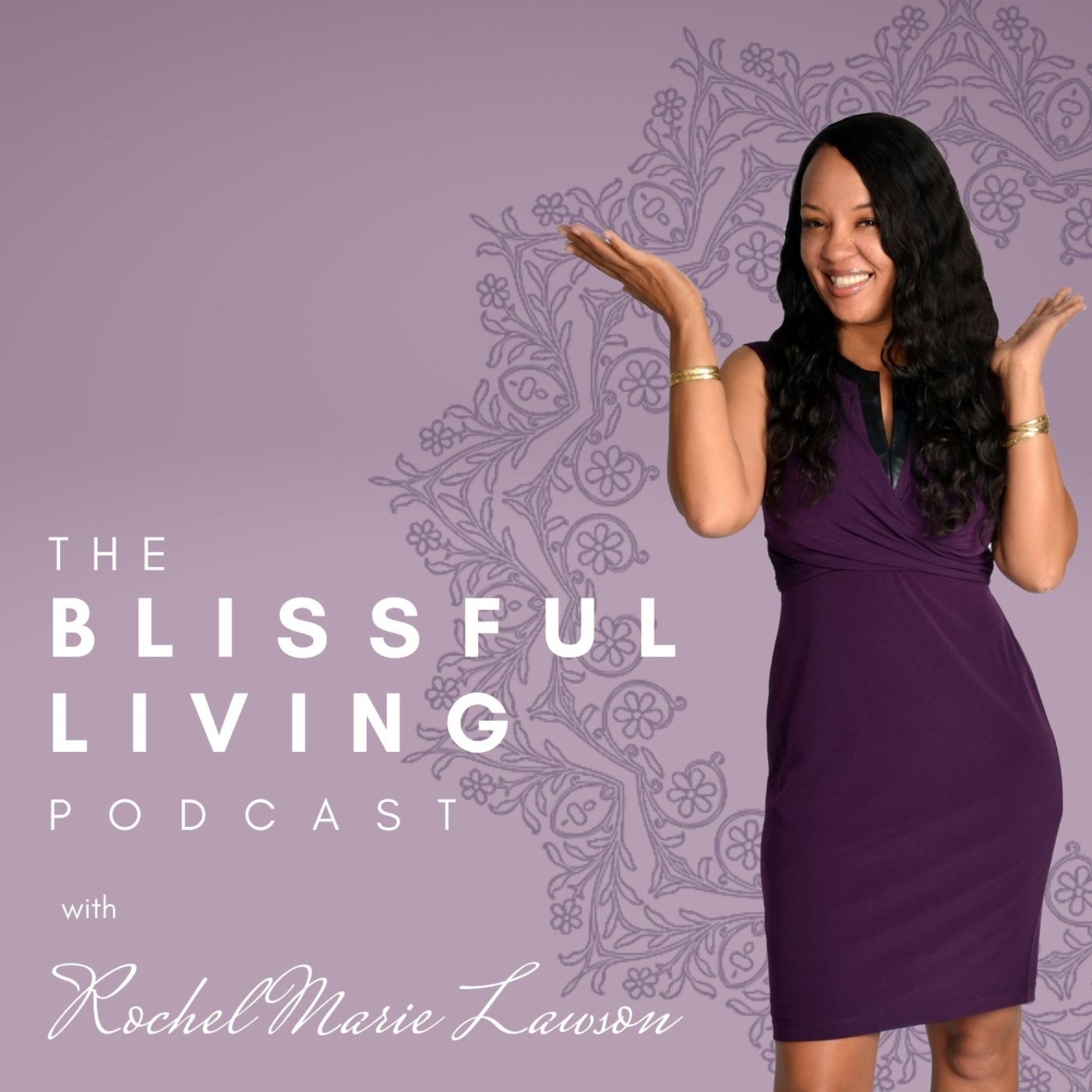 In this day and age, it is more important than ever for women to recognize the power that we have when we unite.
What leads to women becoming fierce?
Why should women learn to become fearless?
What does being an unstoppable woman mean in today's world?
Why would a woman want to be fierce, fearless, and unstoppable?
How can women be fierce and compassionate at the same time?
Join me as I have a conversation with Dr. Kimya Nuru Dennis and Cartrina Reese about being a fierce, fearless, and unstoppable woman at this moment in time.
These 2 ladies will be speaking at The Unstoppable Women's Summit™ - Turning Passion Into Purpose.
The Unstoppable Women's Summit ™ Registration:
Zoom Webinar Registration link: