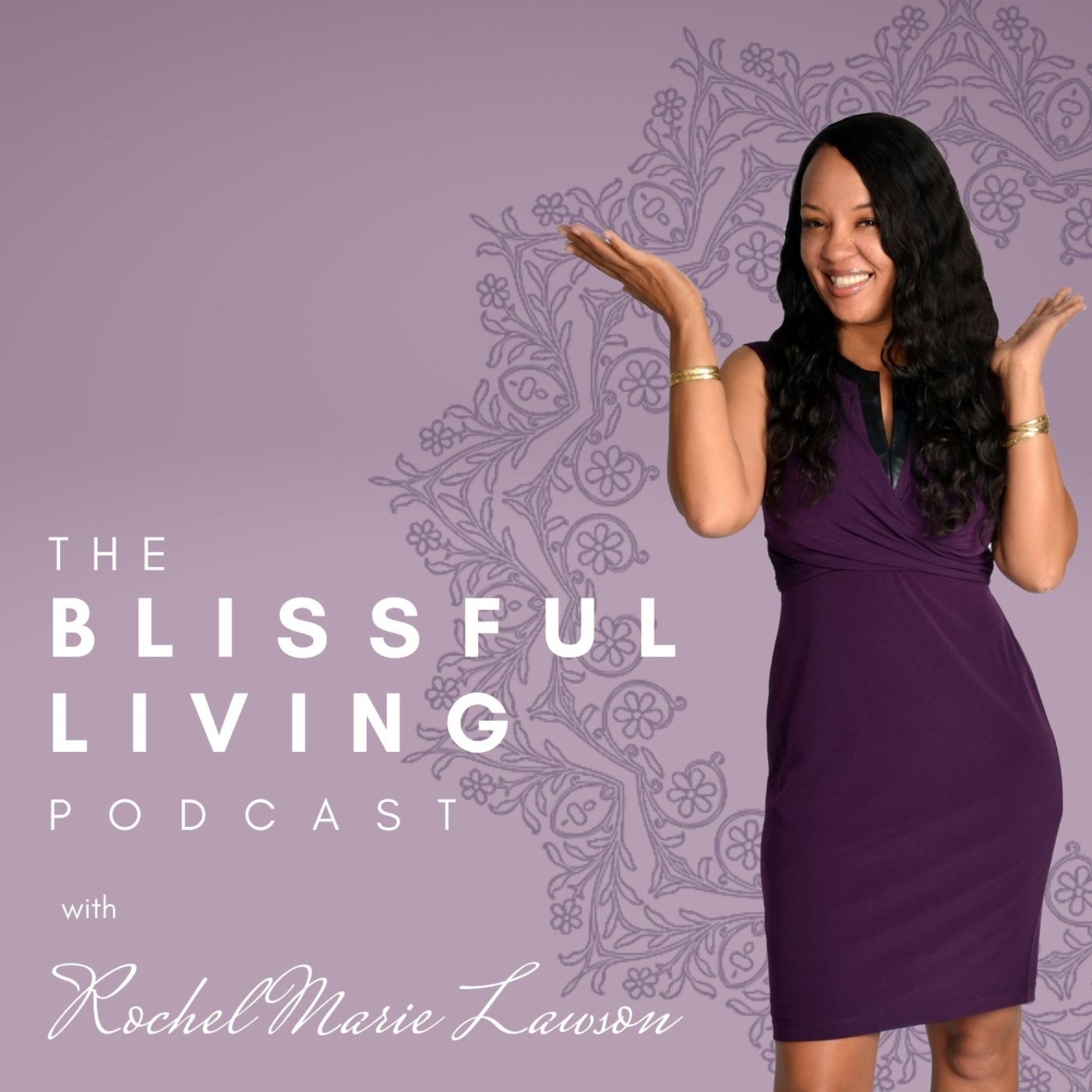 Wouldn't it be nice if at the beginning of our lives we were given a manual on the processes of getting through life, beautifully?
Imagine how magical it would be to have a manual that you could go to for mindset challenges that would help you manage and get through these challenges with ease and in a successful manner.
As we continue with our journey through the challenges of COVID-19, many folks are wanting to maintain a healthy and positive mindset and a few are finding it difficult to do.
What if you could get your hands on a piece of magical information designed to keep your mindset positive and thriving no matter what, even through COVID-19, would you take advantage of the opportunity?
Are struggling to keep a positive and balanced mindset during this challenging time?
Would you like a little assistance with getting through this in a positive manner?
Join Rochel Marie Lawson as she chats with Faust Ruggiero about the process way of life, the beauty of it, and why it is so important to utilize this wisdom now. 
Links to Faust Ruggiero
Links to Rochel Marie Lawson