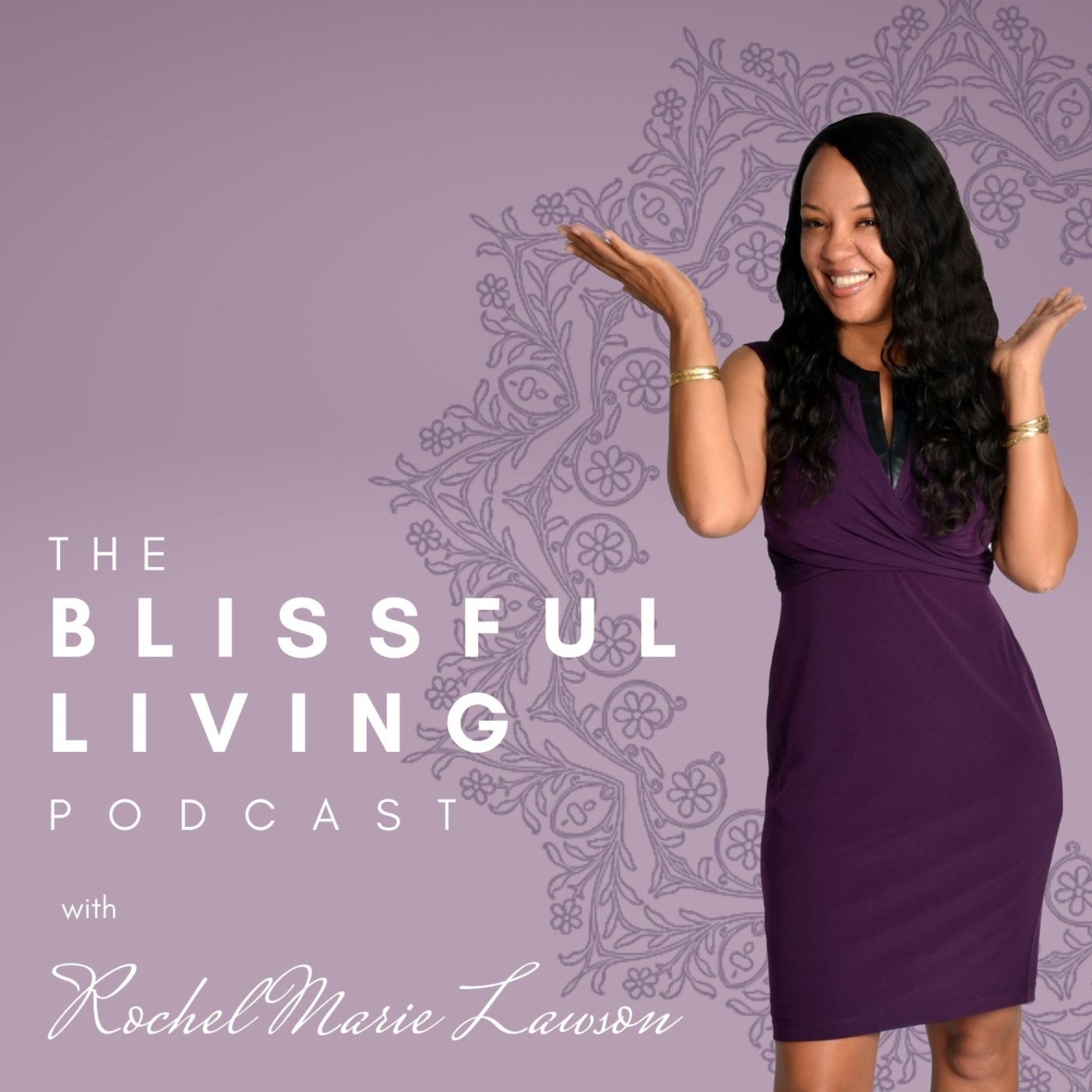 Everyone has dreams of what they want to be when they grow up but have you ever thought of what stopped you from living those dreams?
As women in today's society, it is important that we honor our dreams and ourselves.
That includes minding our finances; being responsible with how we manage our lives and not letting things stop us from doing what we want to do.
Have you really sat down and thought about what has stopped you from living that life you dreamed about as a kid or why you are not living a life filled with passion while you do what you are passionate about?
Do you own your life? Are you being true to yourself?
Are you choosing your own path?
Are you ready to take command of your life?  
And if not, do you know why? Join Rochel Marie Lawson as she chats with Meghan Dwyer and Lora Cheadle as they share words of wisdom on what women need to do to truly step into being fierce, fearless, and unstoppable.
What they will share might surprise you.
Links to Meghan Dwyer
Facebook: facebook.com/MoneyIsntScary
LinkedIn: www.linkedin.com/in/meghandwyercfp
Links to Lora Cheadle
Website: www.loracheadle.com
Facebook: www.facebook.com/lora.cheadle
LinkedIn: www.linkedin.com/in/lora-cheadle-lifechoreographer/
Twitter: twitter.com/LifeChoreo
Instagram: www.instagram.com/
Links to Rochel Marie Lawson