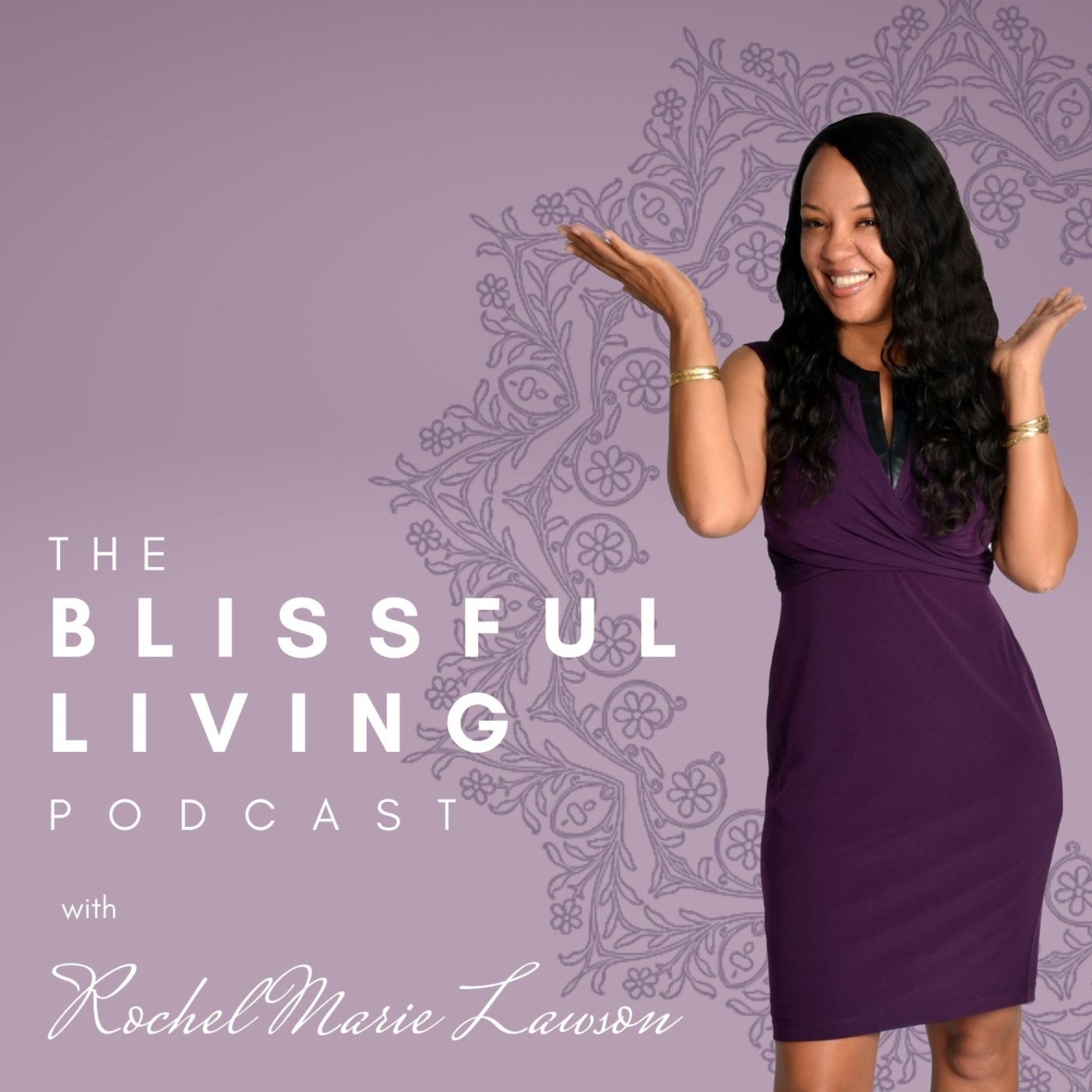 Rochel Marie Lawson continues her conversation with DC Glenn The Brain Supreme of the Hip Hop group Tag Team and a star of the Geico commercial "Scoop There it is."
DC Glenn continues the conversation by explaining the importance of having and maintaining good relationships with those in your industry.
There are also words of wisdom bestowed on why it is important to be mindful of your business and any contracts that you set up for your business.
This one aspect can be the key to you owning what you create or losing the rights to your passionately filled creation. 
In addition, DC Glenn drops nuggets of gold on what a person needs to go if they truly want to engage and live their passion.
The conversation is fun, filled with wisdom, and at times comical however it is a conversation that you will enjoy with the may now famous for the line: "Sprinkles!"
Links to DC Glenn
Website: tagteambackagain.com/
Facebook: facebook.com/dcglennatl
Instagram: instagram.com/dcglennatl/
LinkedIn: linkedin.com/in/dcglenn/
Links to Rochel Marie Lawson
Website: blissfulliving4u.com
Facebook: facebook.com/rochele.lawson.5
LinkedIn: linkedin.com/in/rochelemarielawson
Instagram: instagram.com/rochelelawson/
Twitter: twitter.com/rochelelawson/
You could be the next guest on The Blissful Living Show!
Send your applications right here: https://buff.ly/34EEHwD