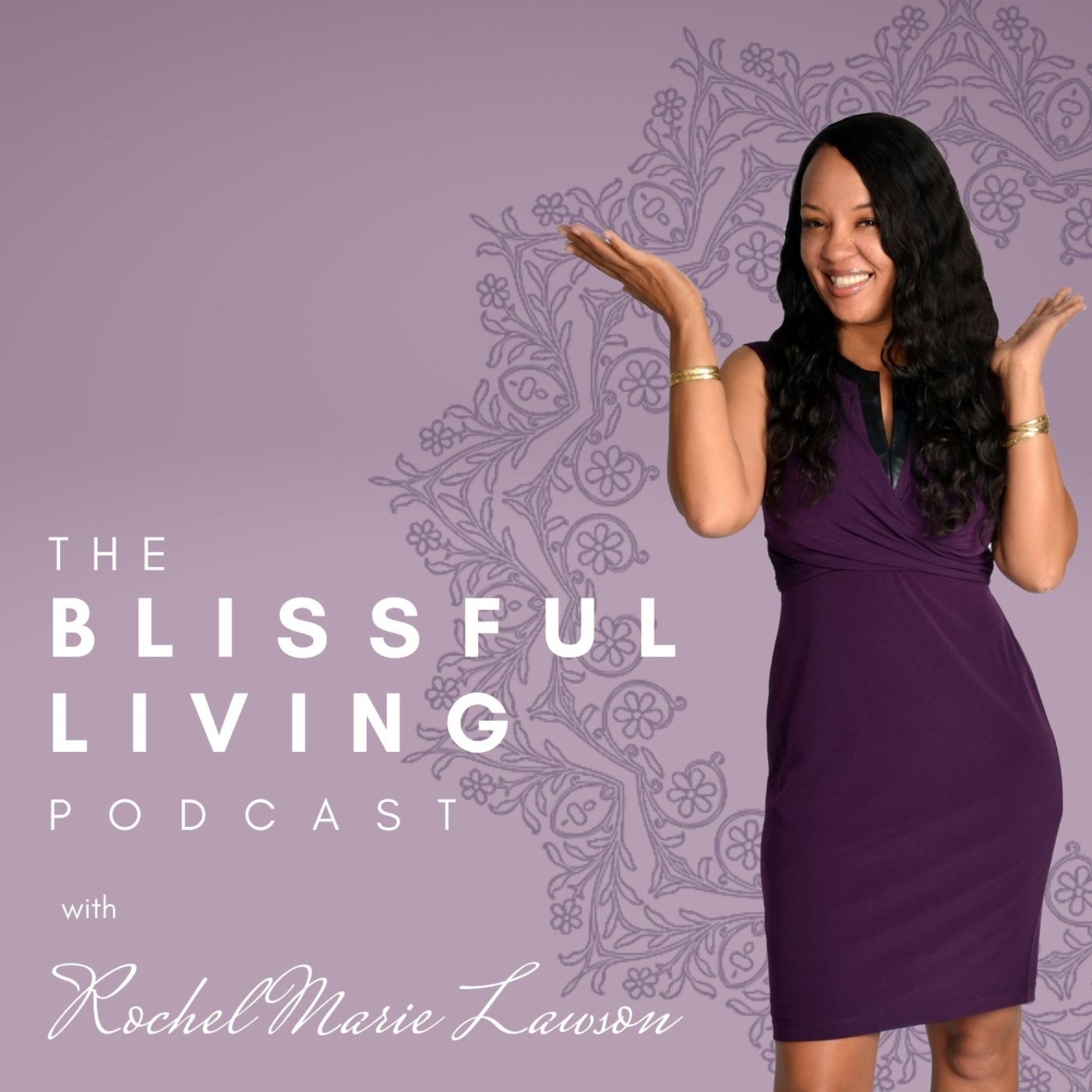 What is compassion?
Are we naturally born with the capacity to be compassionate?
Or can compassion be learned?
During Part 1 of this interview, join Rochel Marie Lawson, The Queen of Feeling Fabulous as she and Simon Fox discusses how the future healthcare providers are being taught not only to care for the patient but to care for the patient with compassion that does not lead to burnout or fatigue such as what has been experienced during the COVID-19 Pandemic.
He shares his words of wisdom on how everyone caring for someone can do it with compassion by utilizing 4 tips that lead to compassion!
Links to Simon Fox
Website: bit.ly/33saj6Y
Links to Rochel Marie Lawson 
Website: blissfulliving4u.com 
Facebook: facebook.com/rochele.lawson.5 
Linked In: linkedin.com/in/rochelemarielawson 
Instagram: instagram.com/rochelelawson/ 
Twitter: twitter.com/rochelelawson/
You could be the next guest on The Blissful Living Show! Send your applications right here: https://buff.ly/34EEHwD