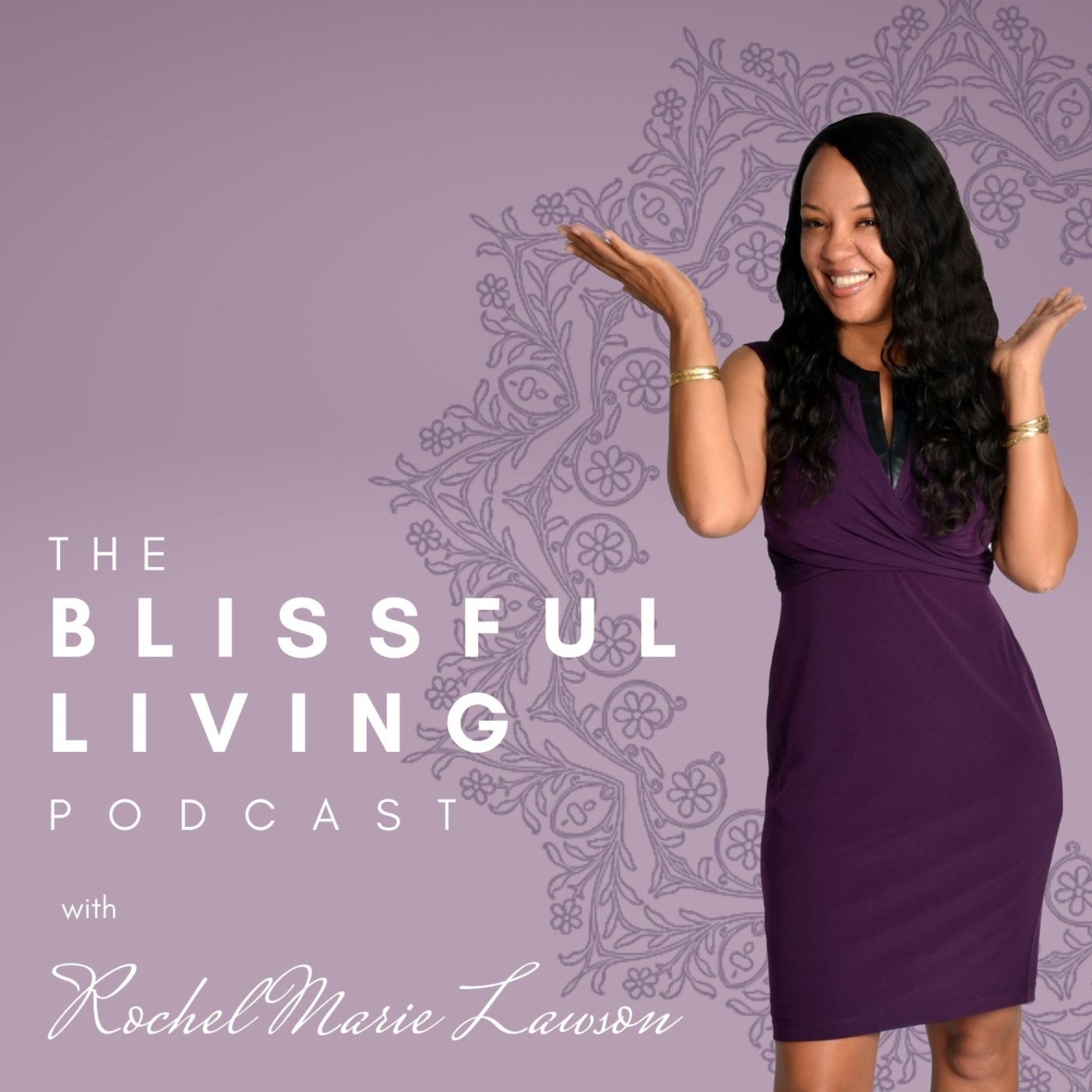 Life is a journey and it can be a challenging and very beautiful journey.
Sometimes the challenges can be because of the choices we make and sometimes the challenges can be due to the choices that we allow others to make for us, which in reality is still our choice.
We have the choice to take full command of our lives however there are times when we stop ourselves in full stride because we just can't seem to get over ourselves.
When this happens what do you do?
Do you keep trying to move forward, do you slow down to a crawl, do you stop, or do you go backward?
How often have you let emotional baggage and self-limiting beliefs stop you from moving forward?
How often have you let the personal setbacks in your life keep you stuck and frozen?
How often have you made excuses for not living your life to the fullest?
Did you know that you have the complete power to live an amazing and unstoppable life once you learn how to get over yourself?
Do you even realize that you may be a person that really needs to get over yourself?
Join Rochel Marie Lawson as she chats with Jenny McKinney and Adriana Morrison, two fierce, fearless, and unstoppable women that have learned to get over themselves so that they can live the life of their dreams.
Links to Jenny McKinney
Website: somuchjenergy.com/
Facebook: facebook.com/somuchjenergy
LinkedIn: linkedin.com/in/jenny-mckinney-027ba552/
Instagram: instagram.com/so much jenergy
Links to Adriana Morrison
Website: adrianamorrisonspeaks.com
Facebook: facebook.com/synergizedfitnessllc
LinkedIn: linkedin.com/in/ adriana-morrison-synergized-fitness
Twitter: twitter.com/adrianaindenver
Instagram: instagram.com/adrianamorrison_
Links to Rochel Marie Lawson