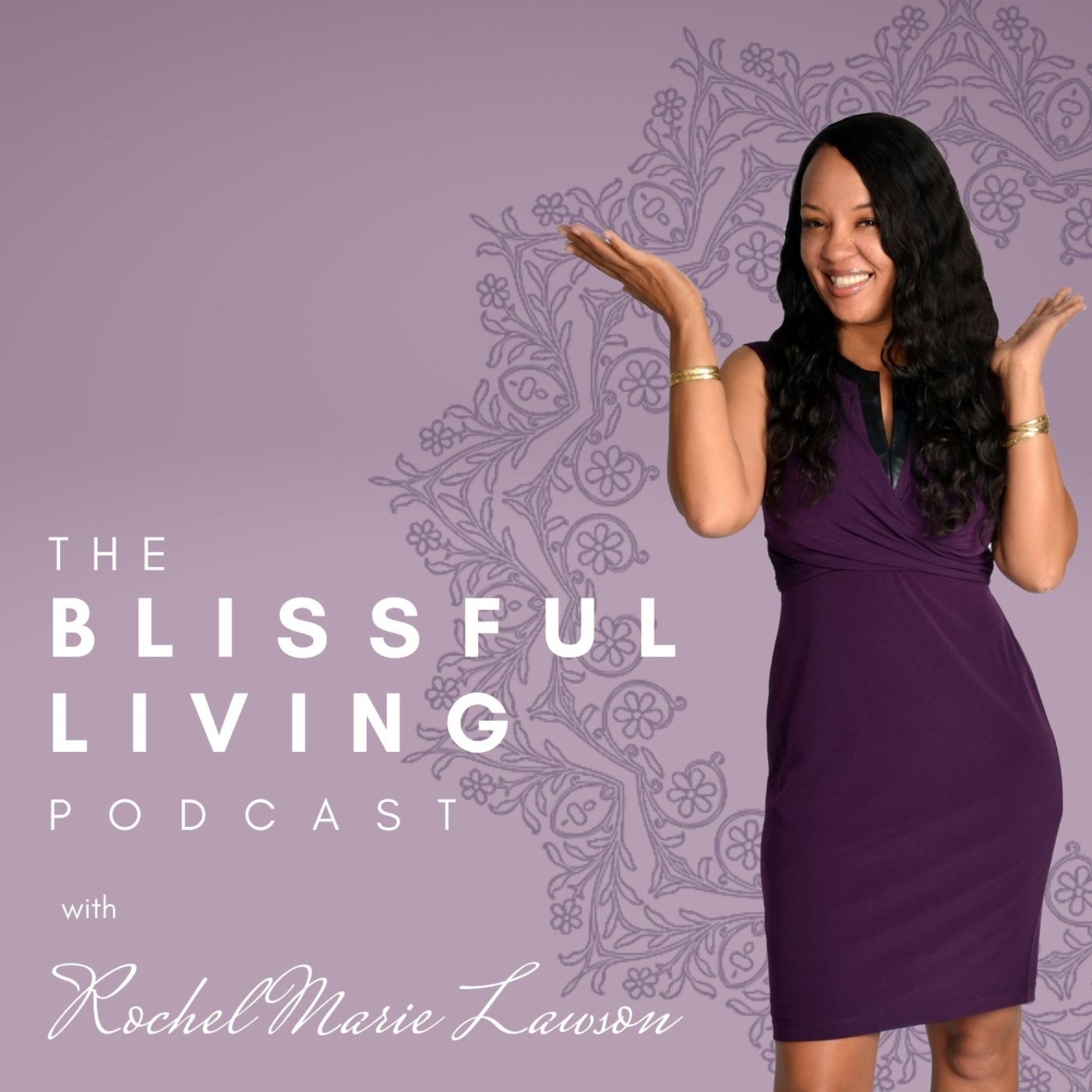 Are you suffering from chronic pain or a chronic illness, or know someone that is?
It can be very challenging to find moments of joy, bliss, and happiness when your day is filled with agony, pain, and suffering.
Kara Fernstrom suffers chronic pain from Fibromyalgia and a chronic illness called Sarcoidosis. She began her journey with chronic pain and illness at the age of 24, however, she was determined not to let her pain or illness control her state of bliss and happiness.
Join Rochel Marie Lawson, The Queen of Feeling Fabulous, as she chats with Kara Fernstrom about what led her to decide to live a life of bliss and happiness despite her chronic illness and her chronic pain.
What she has to share may shock and surprise you a bit; however, you will definitely get nuggets of gold that you all can use to live a life of bliss and happiness. 
Links to Kara Fernstrom
Website: artstromdigital.com
Facebook: facebook.com/theconquestofbliss
LinkedIn: linkedin.com/in/artstromdigital
Twitter: twitter.com/theconquestofb1
Links to Rochel Marie Lawson
Website: blissfulliving4u.com
Facebook: facebook.com/rochele.lawson.5
Linked In: linkedin.com/in/rochelemarielawson
Instagram: instagram.com/rochelelawson/
Twitter: twitter.com/rochelelawson/