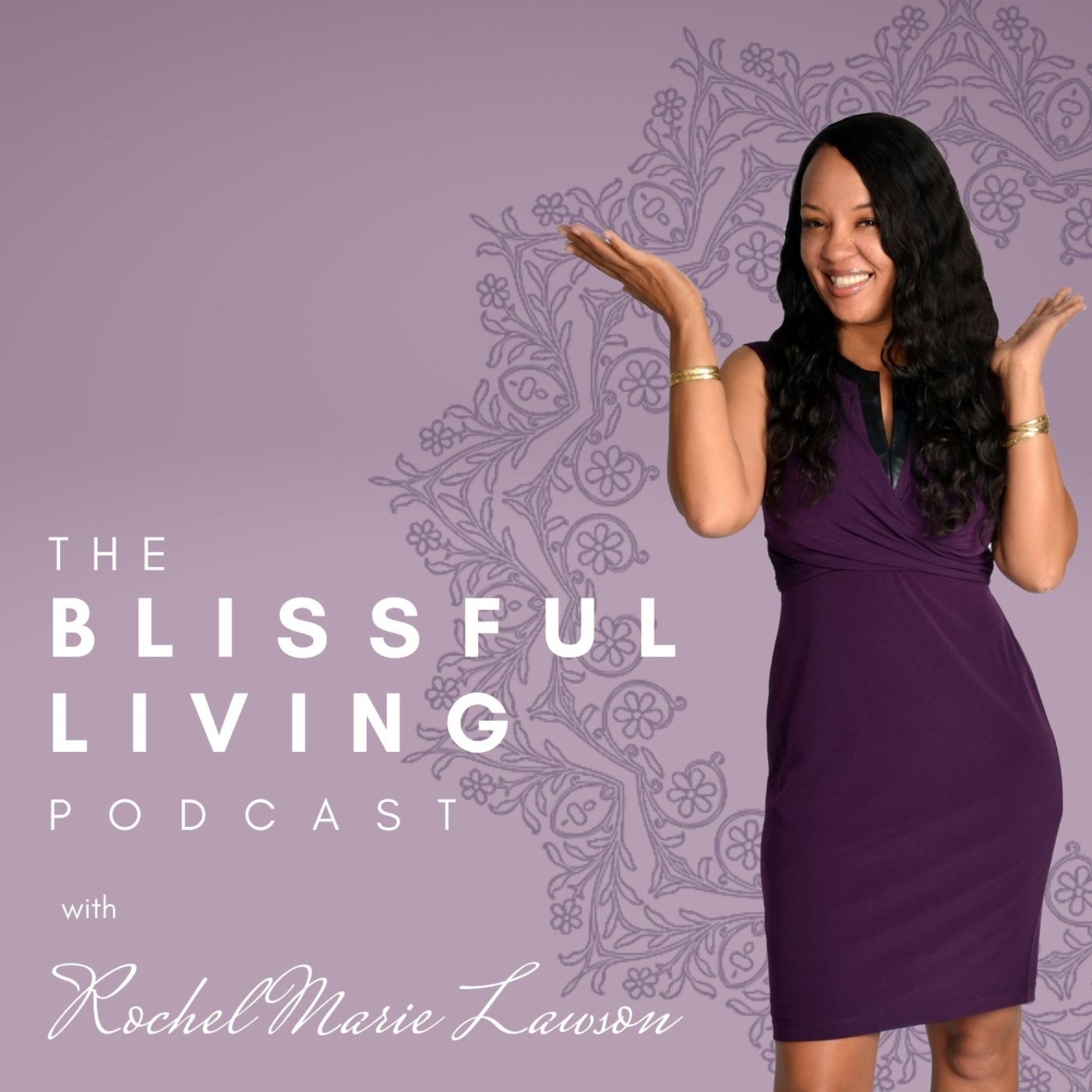 Have you ever wondered what it would feel like to be inhibited?
What if you didn't let fear stop you and embraced all that you wanted to do in a fierce and unstoppable way?
Would you go for it?
What if through your journey in life you were able to inspire, educate, empower, and motivate others by just being you and sharing your gift of life with the world?
How would that make you feel?
I invite you to join me, Rochel Marie Lawson, as I chat with Katie Chonacas, a gal that is all over the place, as she shares her message and wisdom on why being all over the place is something that we should all embrace.
Links to Rochel Marie Lawson