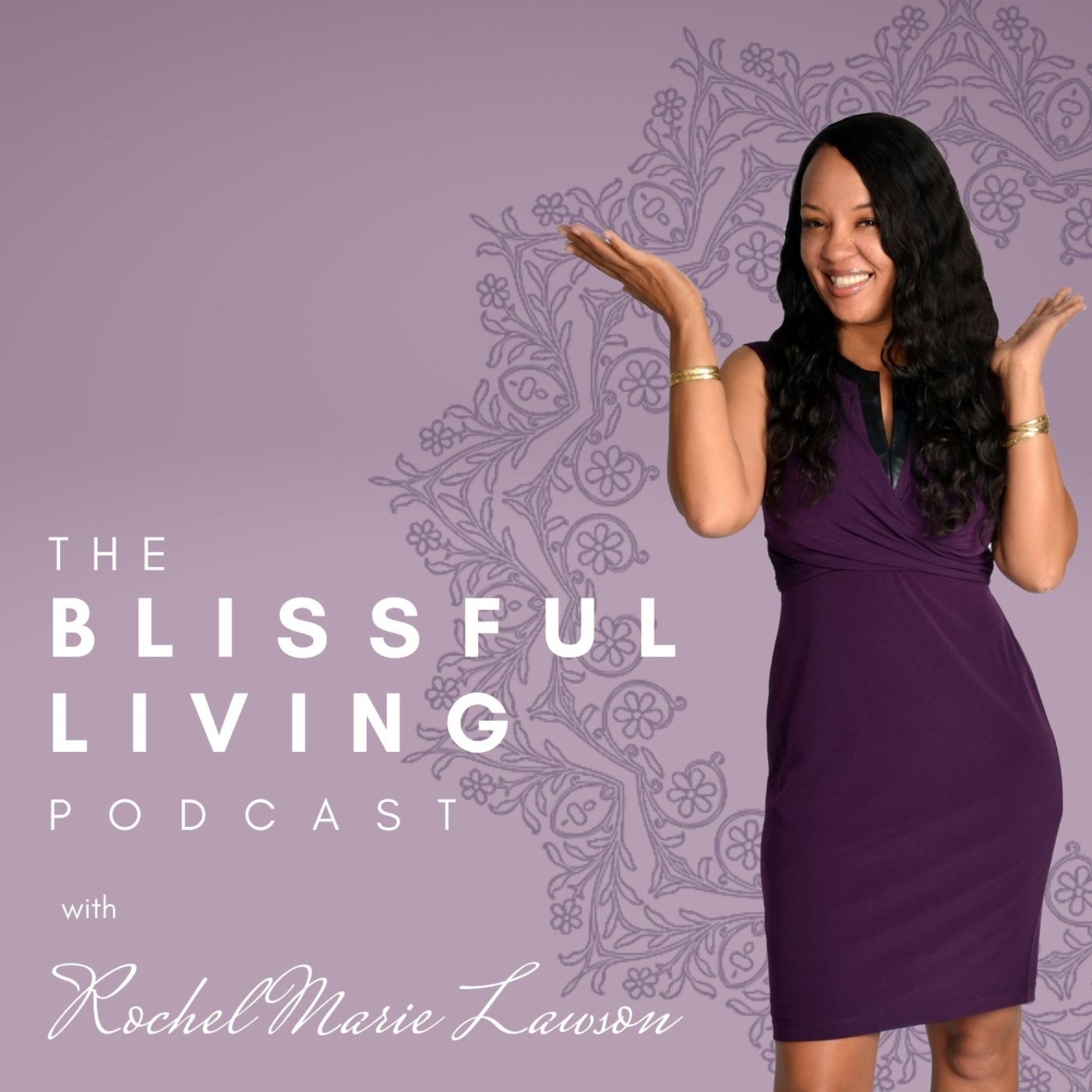 If you are a woman that is raising children in this day and age, you are dealing with a lot of challenges such as virtual homeschooling, the challenges of working from home while maintaining a professional demeanor, and family life balance.
Has all of this become somewhat overwhelming for you?
Are you taking this opportunity to really connect and teach your children, especially your daughters how to be responsible, how to manage their time, how to nurture themselves and their dreams?
Are you using this time for growing closer to your children?
For finding out what makes their heart sings or what challenges they are experiencing during this time?
Are you spending more time together via family dinner and family chat time without social media?
Would you like to learn how to learn the secrets to connecting with your children, managing their virtual home school activities, and maintain or excel in your job while working from home?
Join Rochel Marie Lawson as she chats with Carol Muleta who shares her wisdom and how to be a balanced, thriving unstoppable women in this day and age.
Links to Carol Muleta
Website: carolmuleta.com
Facebook: facebook.com/theparenting411
LinkedIn: linkedin.com/in/carolmuleta
Twitter: twitter.com/TheParenting411
Instagram: instagram.com/the_parenting_411
Links to Rochel Marie Lawson