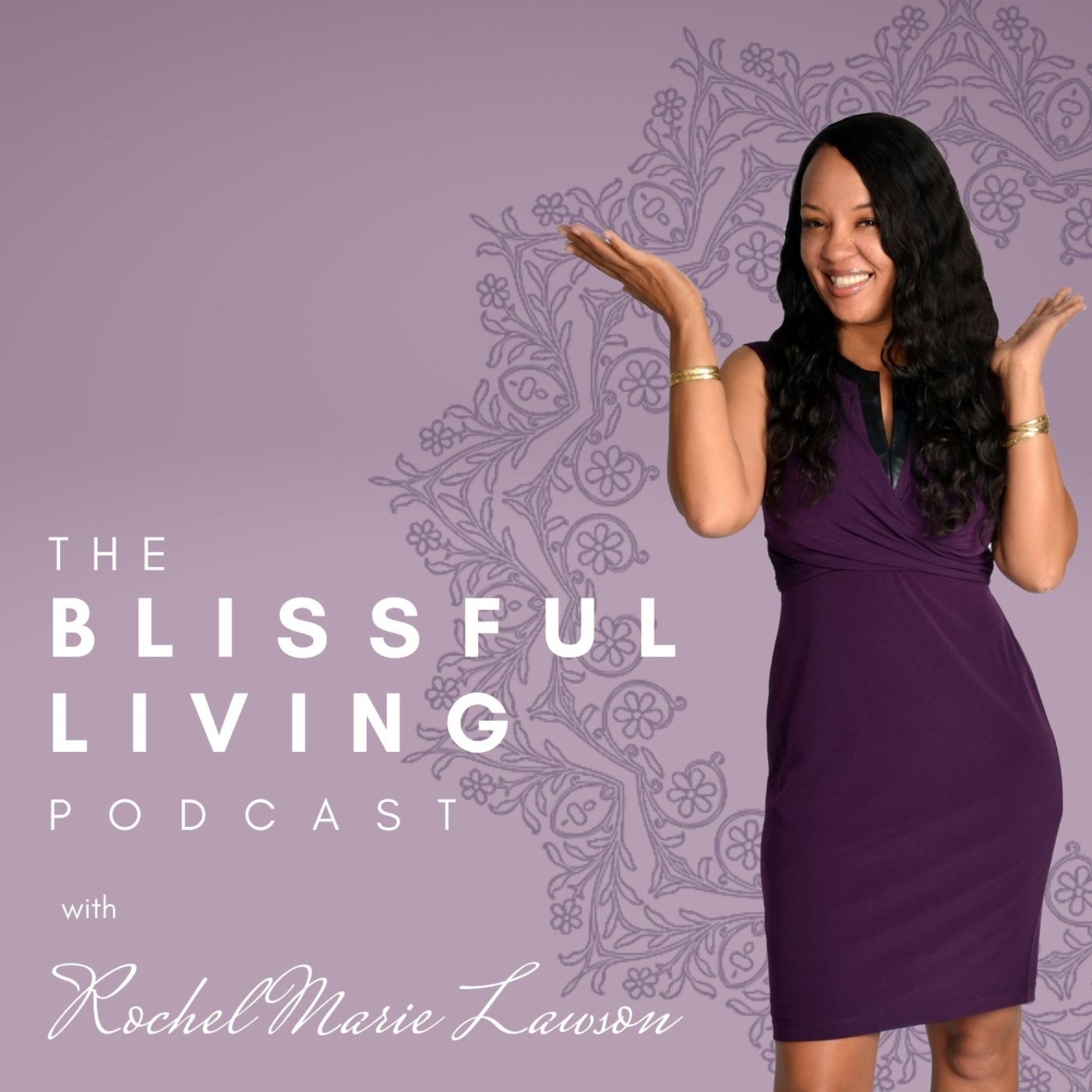 This year has been a year filled with challenges however while some folks suffered and struggled to survive others excelled and are making great strides, growing their businesses and improving their lives.
Do you know why this has happened?
Are you aware of what one needs to do to go from struggle to ease, from surviving to thriving during this time?
If you are a women business owner, are you aware of one of the fastest ways to thrive during challenging times like this?
If not, would you like to know?
Do you know the importance of sharing your story and how this adds to your credibility as a business owner that generates clients flowing into you? Join Rochel Marie Lawson as she chats with Kearn Crocket Cherry who shares the goods on this and so much more. 
Links to Kearn Cherry:
Links to Rochel Marie Lawson
Rochel M. Lawson, RN, AHP, CMS
The Queen of Feeling Fabulous
The host of Blissful Living Podcast