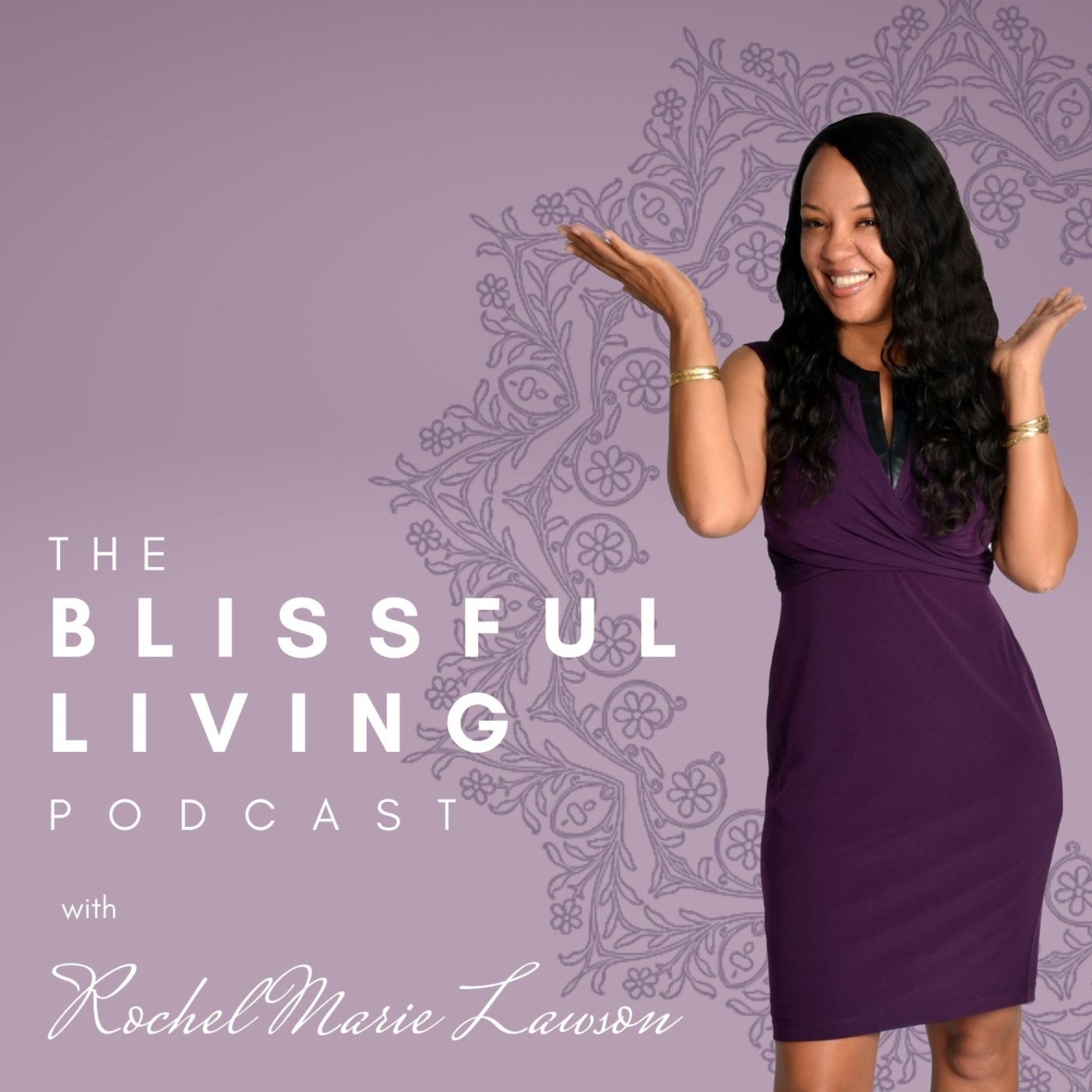 Life is a journey and on that journey, we have a lot of experiences that are meant to bestow wisdom upon us.
It is the lesson learned in life that enables us to grow, learn, establish relationships and become better people and as the old saying goes it's not about the destination, it's about the journey.
Life brings us many opportunities and various people into our lives to help us along our journey.
Have you ever wondered why certain people come into your life and why others leave?
Do you understand the importance of valuing your relationships, even with those that are no longer in your life?
Do you know the importance of tabling your emotions in order to preserve your relationships and your sanity?
Join Rochel Marie Lawson, as she chats with DC Glenn The Brain Supreme, one of the members of the Hip Hop group Tag Team, and star in the new Geico commercial, "Scoop There It Is" as he shares wisdom on how we all can live and be better in life. 
Links to DC Glenn
Website: tagteambackagain.com/
Facebook: facebook.com/dcglennatl
Instagram: instagram.com/dcglennatl/
LinkedIn: linkedin.com/in/dcglenn/
Links to Rochel Marie Lawson
Website: blissfulliving4u.com
Facebook: facebook.com/rochele.lawson.5
LinkedIn: linkedin.com/in/rochelemarielawson
Instagram: instagram.com/rochelelawson/
Twitter: twitter.com/rochelelawson/
You could be the next guest on The Blissful Living Show!
Send your applications right here: https://buff.ly/34EEHwD