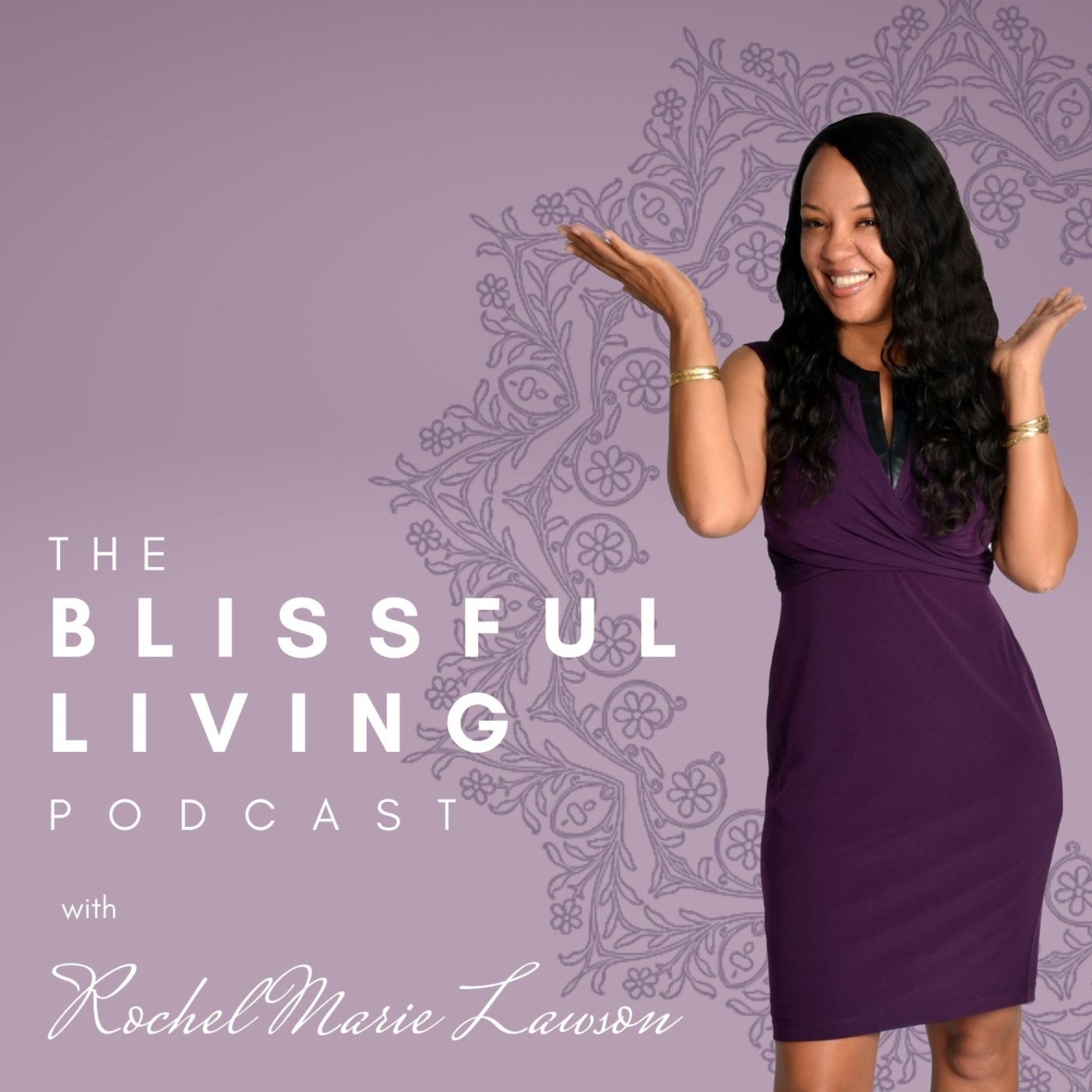 Nowadays there's a lot of talk about self-discovery and discovering what makes us our best self. Are you aware of where your self-discovery begins?
Did you know that your journey in life began before you were born?
Do you know the essence of your soul and how to connect to the energy of your soul to help you move forward on your journey?
Did you know that the wisdom of the ancient people that inhabited the earth is still available to us today to utilize in life for the betterment of our lives?
Would you like to understand how to use the energy of the light and the darkness to connect with the journey of our self-discovery?
Join me as I have a conversation with Greg Friedman and he shares his wisdom on how we can embrace our inner journey and become a phenomenal person. 
Greg Friedman
Website: https://www.gregfriedman.com/
Instagram: bit.ly/2JUJPop
Facebook: bit.ly/3neEJll
You could be the next guest on The Blissful Living Show!
Send your applications right here: https://buff.ly/34EEHwD