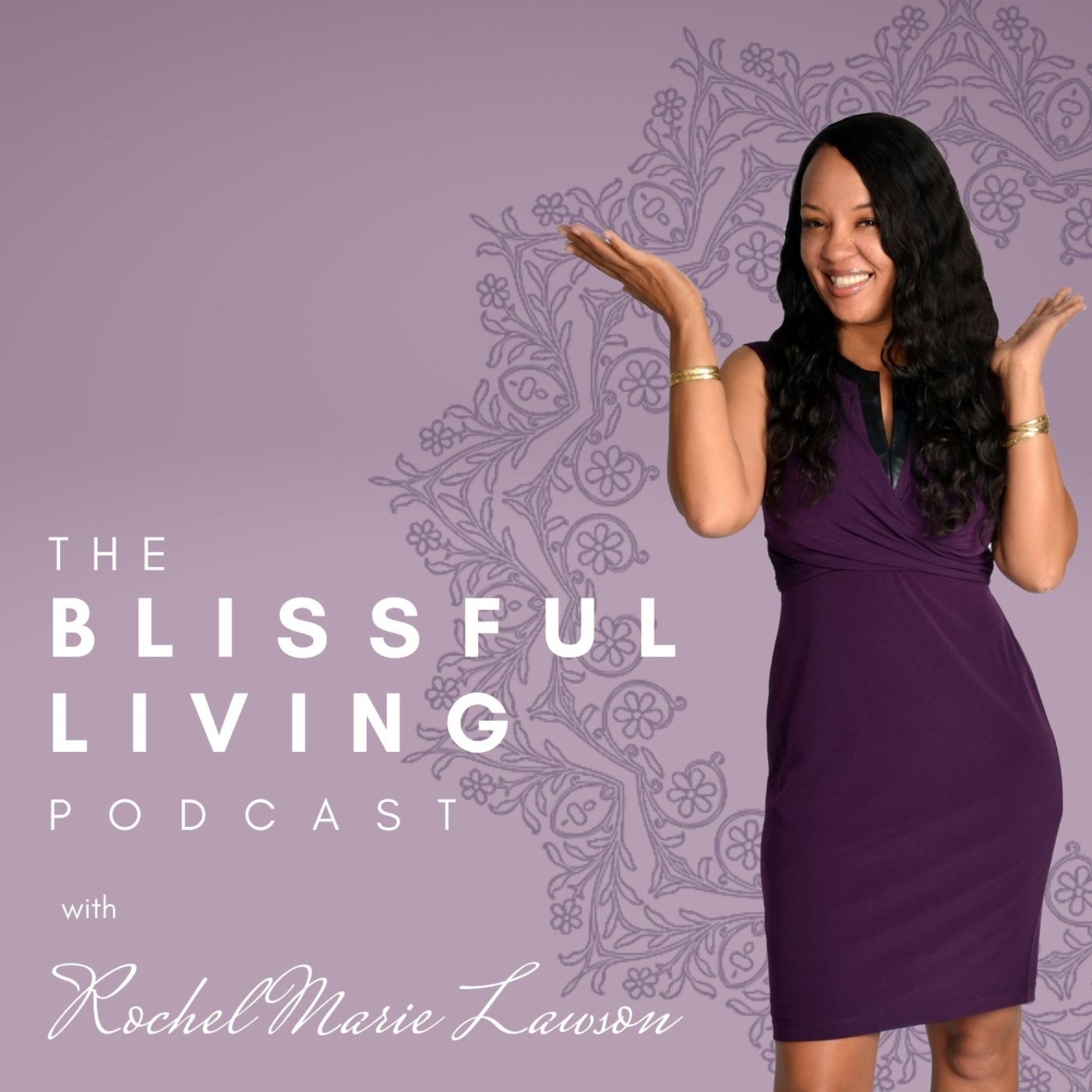 Self Aid
In part 2 of the conversation continues with Helen Woo she shares how she saved her life by using the Self Aid process that she discovered. She gets very candid about the abuse in her life as well as how she kicked the baggage to the curb to step in being the best that she can be.
The show's talking points:
Change the world inside not the world outside
Deal with Issues
Turn struggles to success
Dealing with mental, physical, and substance abuse
Acknowledge that I'm not perfect leaves room for improvement
Esteem for self and others
Bring Love and Laughter everywhere
Free yourself of all negative emotions
Have a Good Attitude
Integrity is beautiful
Find your purpose
Giving Thanks for Everything you have
Links to Rochel Marie Lawson
You could be the next guest on The Blissful Living Show!