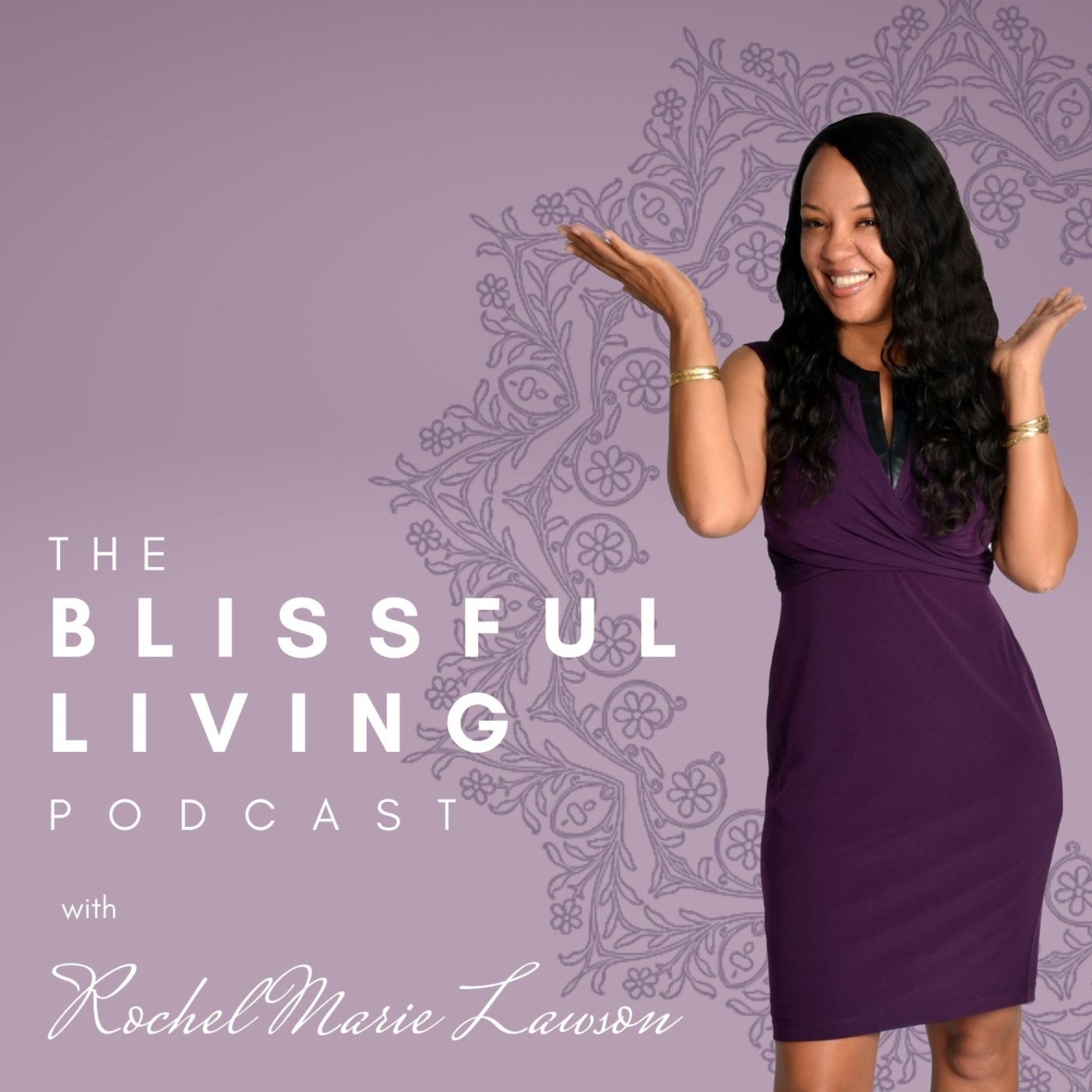 The pandemic has been challenging for many people around the world.
The isolation, loss of revenue, loss of the ability to move about in society, illness, and death that have occurred has taken a toll on the mental and physical wellbeing of society.
All of this has caused a tremendous amount of stress. Join Rochel Marie Lawson as she chats with Kimberly Palm, a stress management expert who shares her words of wisdom on how we all can begin to get a grip on our stress and learn how to manage it.
Links to Rochel Marie Lawson
Website: blissfulliving4u.com
Facebook: facebook.com/rochele.lawson.5
Linked In: linkedin.com/in/rochelemarielawson
Instagram: instagram.com/rochelelawson/
Twitter: twitter.com/rochelelawson/
 
You could be the next guest on The Blissful Living Show!
Send your applications right here: https://buff.ly/34EEHwD