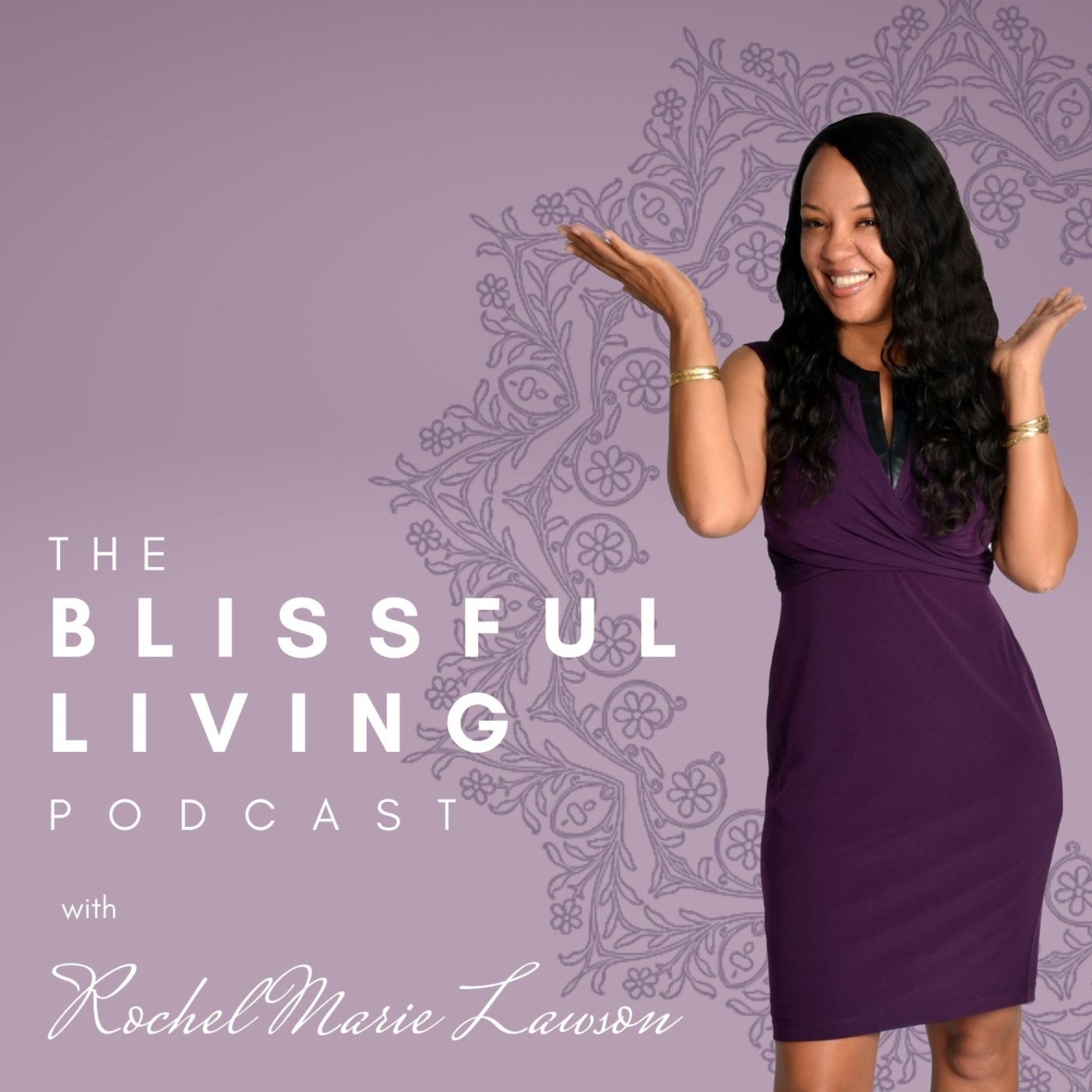 What does it take to be a fierce, fearless, and unstoppable woman in today's world?
How do you define unstoppability when it comes to your life as it is right now?
Did you know that in order to really fierce, fearless, and unstoppable it takes joy, self-care, and true love for yourself for that to happen?
Do you know the number one thing that stops women in their tracks from truly being unstoppable and how easy it is to fix?
Are you carrying a belief from your past that stops you from being unstoppable?
Have you identified it or them?
Are you ready to release that belief so that you can connect with who you are right now and move forward with grace, ease, and success? 
Fierce, Fearless, and Unstoppable Women this show is for you.
Join Rochel Marie Lawson as she chats with Jacquelynn Peterson and Marsh Gleit who share words of insight and wisdom on being fierce, fearless, and unstoppable.